High-speed hand dryer
Jet Towel is the eco-friendly high-speed hand dryer. Its cutting-edge technology allows drying without having to use heat sources: it simply removes all water thanks to its high-speed air jets.
Advantages
Towels High speed, fast, hygienic, quiet, comfortable, economical and environmentally friendly.
Go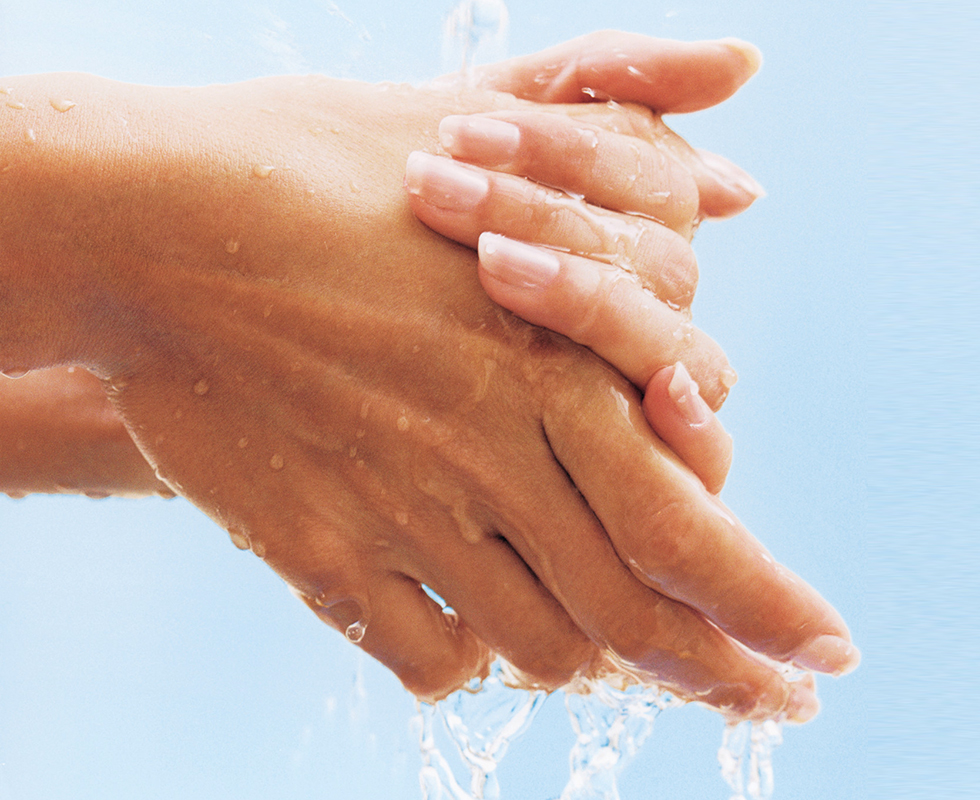 Features
Thanks to the reduction of energy consumption by 90%, Jet Towel is one of the most energy-efficient hand dryers on the market.
Go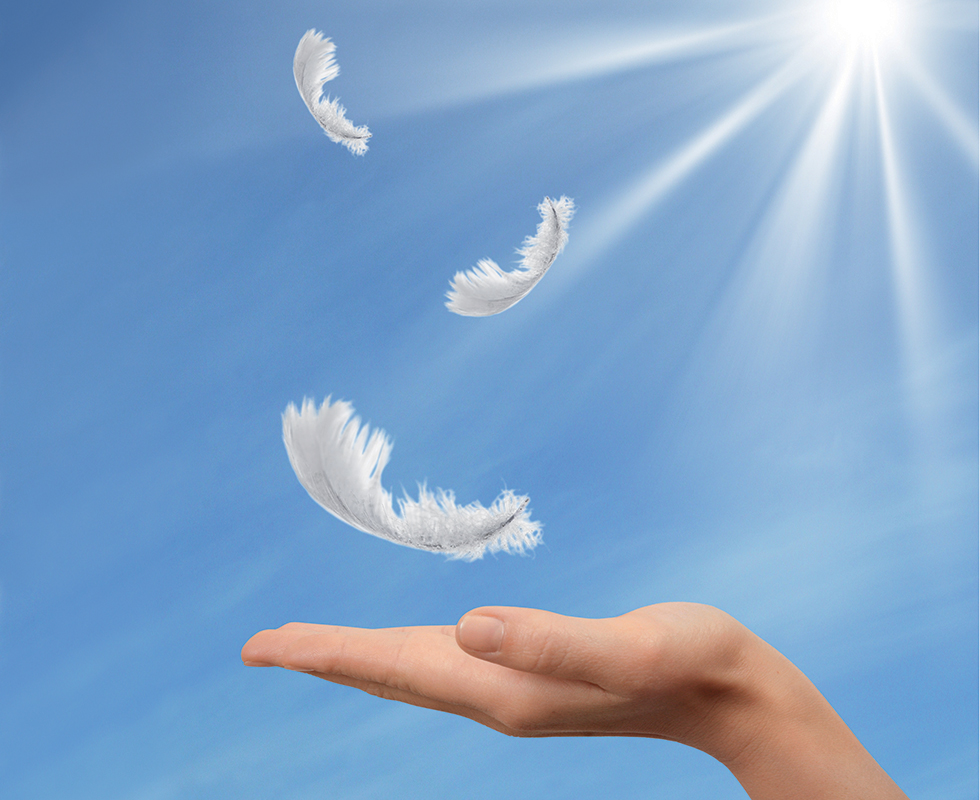 FAQ
What is it, How does it work, Why should I use it?
Go